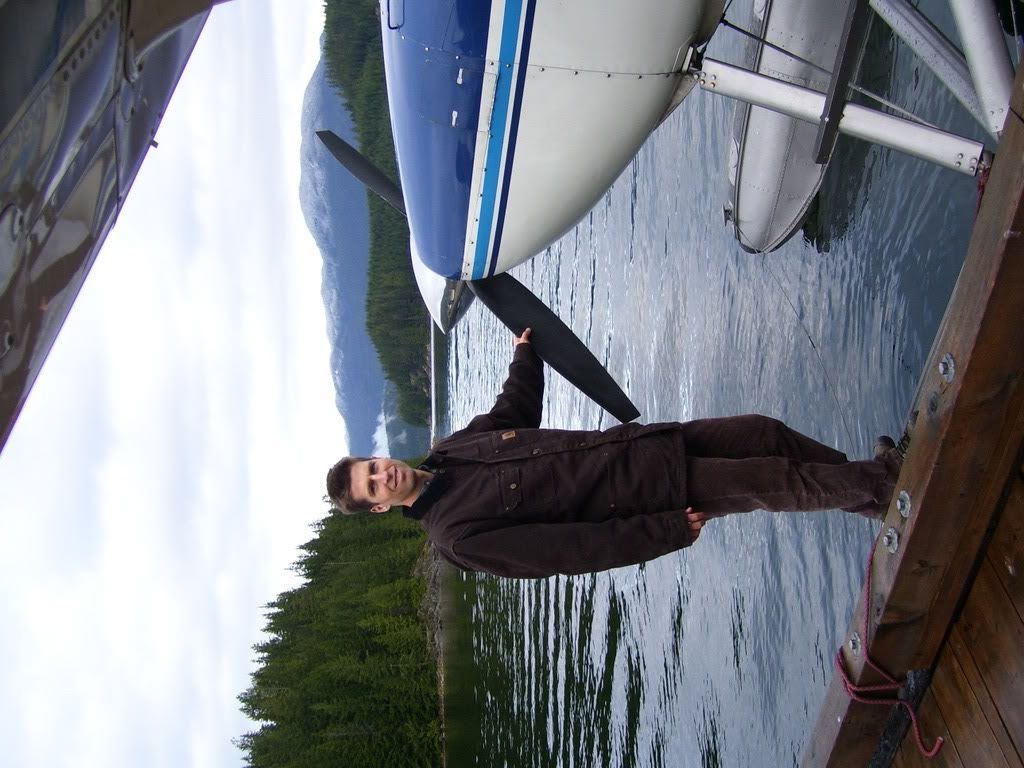 Ah! My new love: a 1959 Cessna 180/182 Float plane.
I wanted to push my float flying training so I booked a week of training with Micheal Seib of Island Air to learn how to get to and FROM small alpine lakes. Mike pushed my limits. I learned a lot from the young float guru.
One of my highlights of the week was a tour of some remote communities and docks along the Inside Passage. The trip re-enforced my dream of becoming a float driver.